A worldwide,
remote-first


software consultancy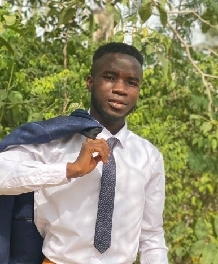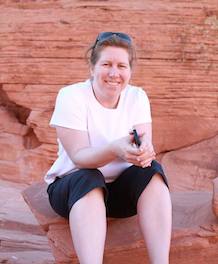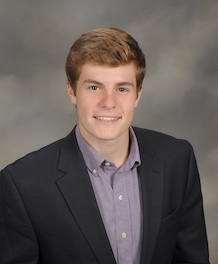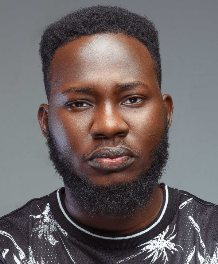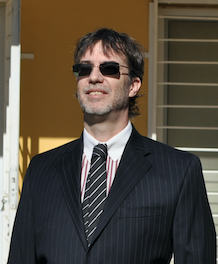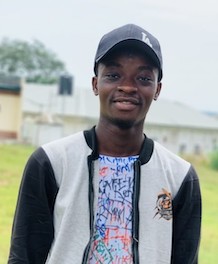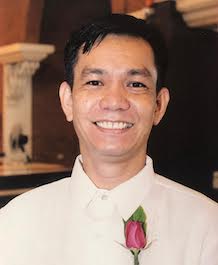 Rapid River consists of developers from around the world, working together to have fun while solving hard problems for our clients.
Why we exist
Rapid River was founded 2013 to focus on solving the sort of complex, full-stack problems that cause organizations to become stuck. We believe that finding solutions using a broad set of skills is not only beneficial to our clients, but also invigorating and enjoyable.
As a Business
Rapid River exists to solve hard problems that hold a business back. Doing a good job time after time is good not only for our clients, but for our own learning and professional satisfaction.
As an Organization
We believe that talent is where you find it. We aim to find the developers who "get it" and put them in touch with complex and interesting problems.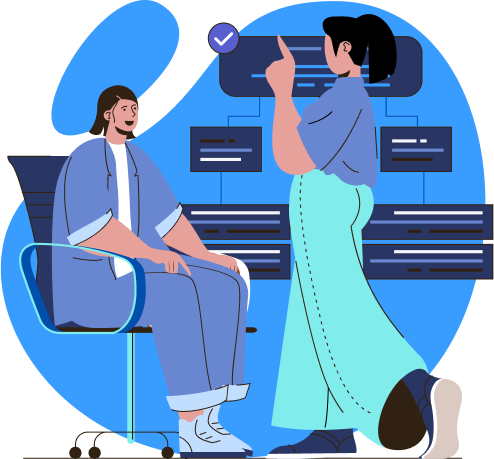 Our values
We believe that success in technical consulting results from competence, commitment, clarity, honesty, and compassion.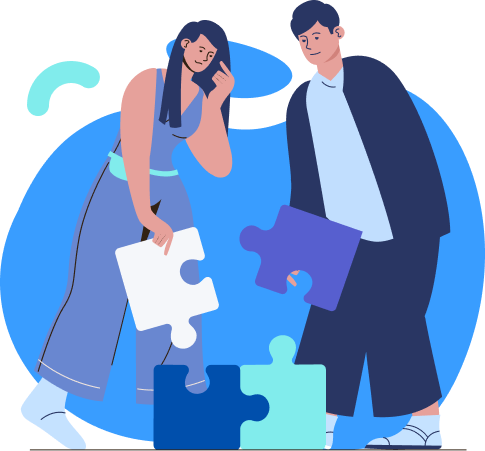 Be competent
The world of software development is always changing. At Rapid River we never sit still, and are always looking to understand how new technologies and approaches can improve our work. A lifelong passion for learning new things and engaging with others to gain alternative perspectives is a key to success at Rapid River.
Be committed
We believe that the leverage gained from truly caring about your work outweighs any other skill you can bring to the table. At Rapid River we meet our clients' interesting and challenging tasks with interest and commitment that does not wane until a good solution has been found.
Be clear and honest
So many of the failures we observe in our client organizations stem first and foremost from a failure to communicate clearly and honestly. Calling something "good enough", avoiding uneasy technical problems, or not bothering to pursue items that remain unclearly resolved, are the silt that accumulates slowly in the pipes of any organization. At Rapid River we thrive on clear, honest, respectful communication to ensure that we are always improving the world in which we work.
Be compassionate
Software development is a human enterprise, and at Rapid River we put the human aspect first. We listen to each other, lift each other up, celebrate our successes, and help each other out when things aren't so great.
The team
Meet the people who make Rapid River such a valued resource for our clients.
Alumni
Some former Rapid Riverers whose work makes us proud.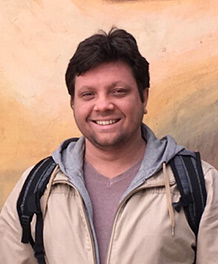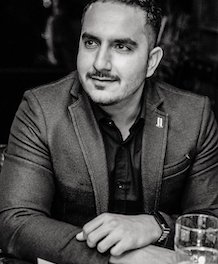 Let's talk
If you love writing software that runs on the Internet, we'd love to talk with you.
Contact Info :
• Phone Number: +1 781.974.0366
• Email: work@rrsoft.co
• Office Address:
85 Overlook Road
Dallas Plantation, Maine 04970
USA