Rapid River Software:
work that
makes working fun
We enjoy using the right technologies to get things done
Talk With Us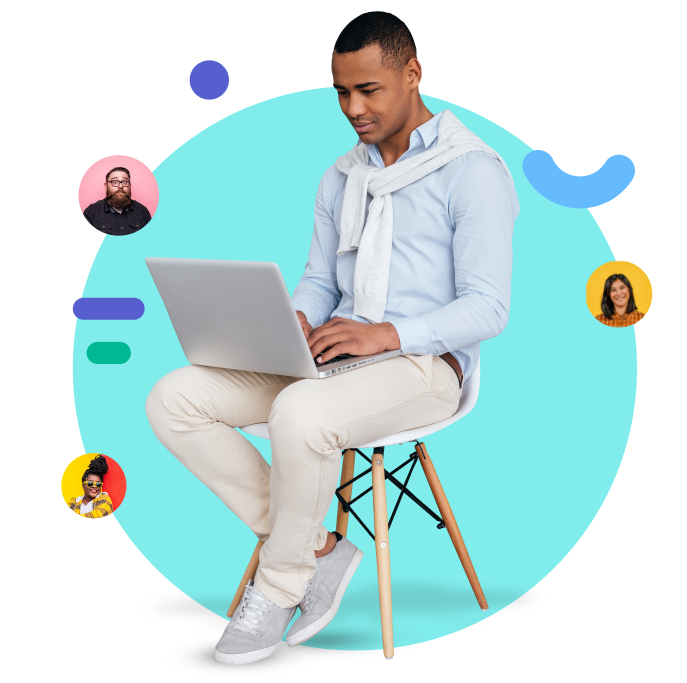 Rapid River Brings It All Together
Rapid River Software works to solve the hard problems so that our clients can unlock the full potential of their business. Our projects provide great opportunities to apply your knowledge of the many technologies that make up modern Internet-connected systems.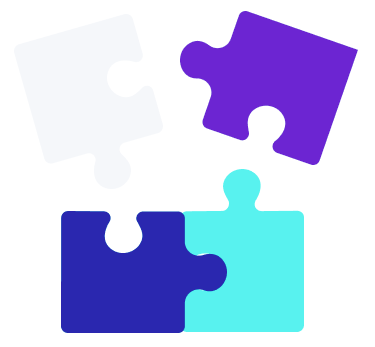 Full-stack
Rapid River developers work on every part of the stack, from CSS and JS to controller frameworks, down to devops automation, network configuration and even disk tuning.
Learn More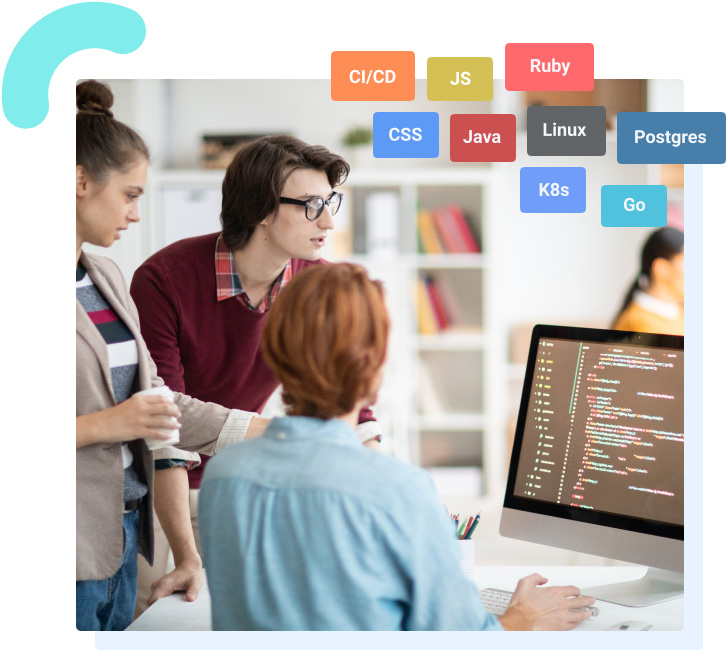 Team-focused
At Rapid River, you're part of a team who complement and support each others' skills. This provides opportunities to learn, to teach, and simply to enjoy working with other strong developers.
Learn More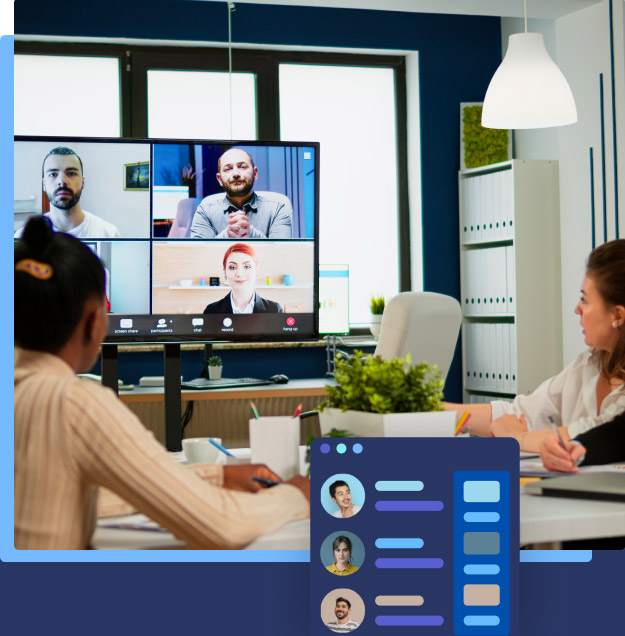 Modern technologies
Rapid River focuses on modern software development methodologies using CI/CD, containerization and orchestration, and infrastructure-as-code.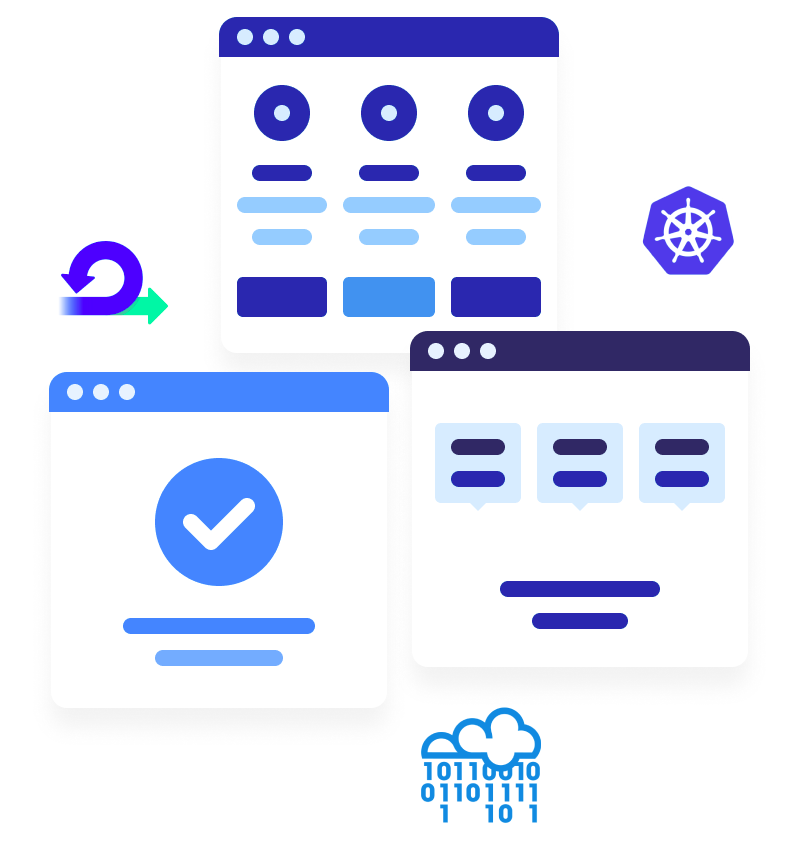 Talk With Us
Large systems with millions of users
Rapid River's clients have dozens of distinct properties with hundreds of millions of unique visitors per month. We work on systems that touch people's lives!
Learn More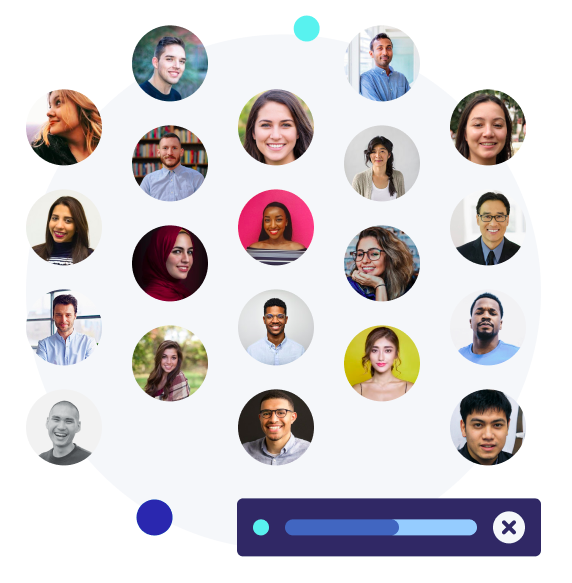 Let's talk
If you love writing software that runs on the Internet, we'd love to talk with you.
Contact Info :
• Phone Number: +1 781.974.0366
• Email: work@rrsoft.co
• Office Address:
85 Overlook Road
Dallas Plantation, Maine 04970
USA