This is what it's like to work at
Rapid River
Not all software consultancies are the same. By focusing on matching the right people with the right projects, Rapid River creates challenging and fun work for people who enjoy getting the job done.
Talk With Us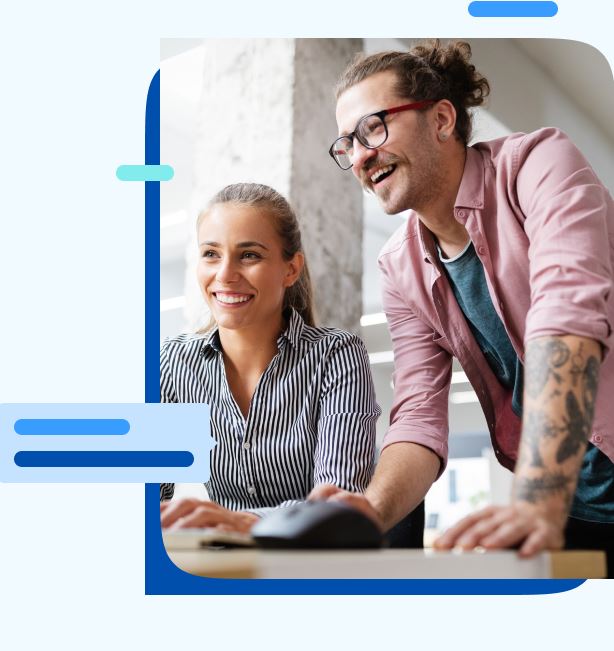 Remote-first
Talented people are everywhere, so at Rapid River we fully embrace remote work. Work and live where you want.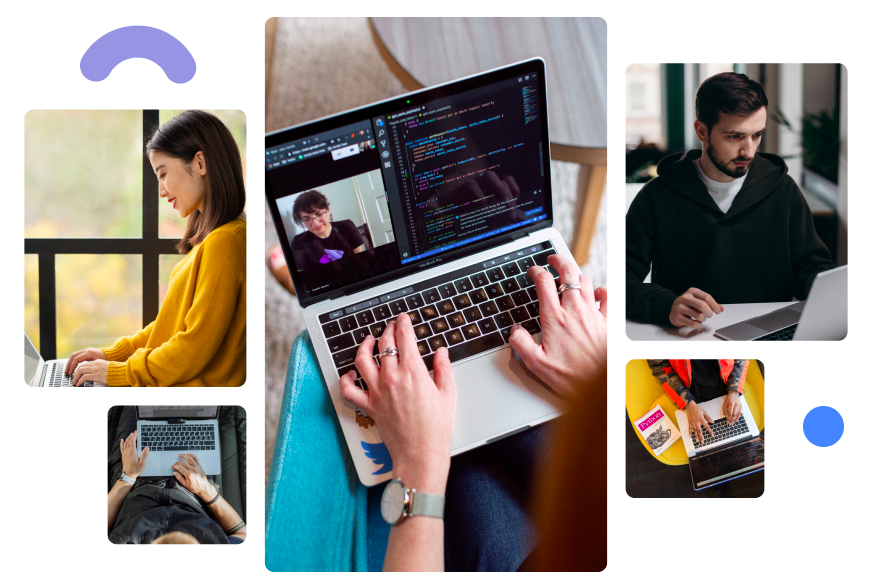 Team-based
No developer is an island. We all have skills that support and complement each other, so at Rapid River we work to build teams that are more than the sum of their parts.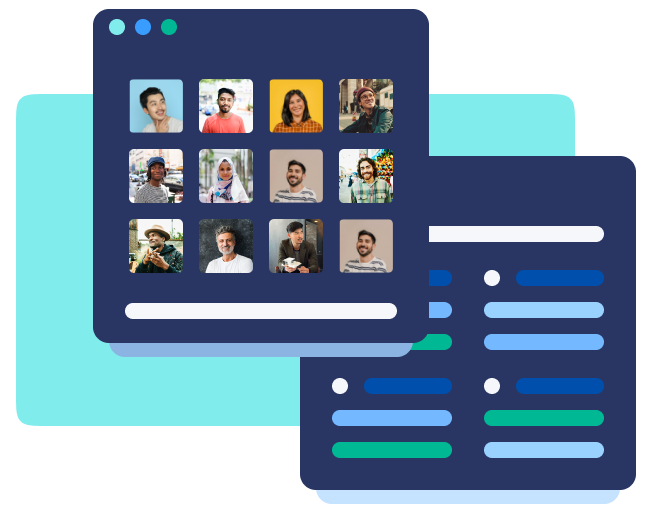 Full-stack
"Staying in your lane" is impossible in the world of Internet software development. Rapid River team members focus on understanding all of the pieces that fit together to make their product and team work.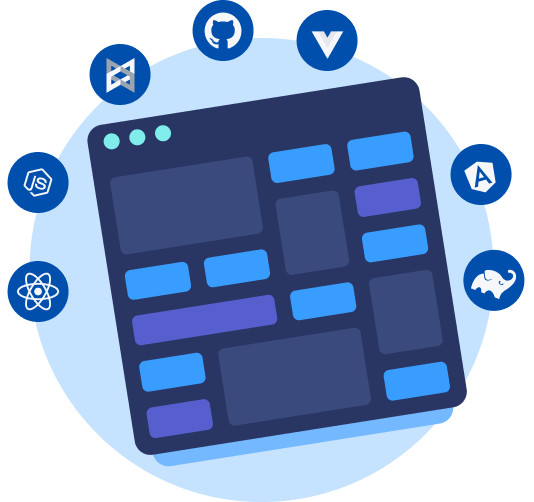 Our work touches millions
Rapid River has client engagements with many household brands in the United States, so working on a Rapid River project often means building systems used by millions of users every month.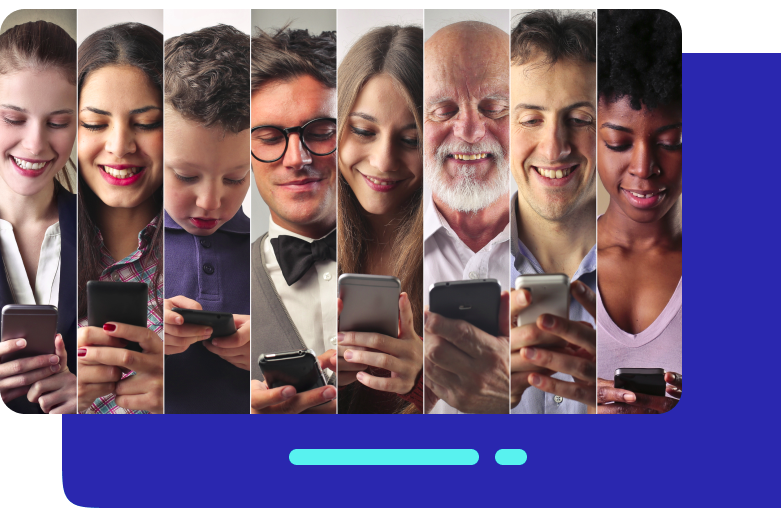 Learning opportunities
The breadth of Rapid River's client engagements, combined with the experience of the team, means you'll never run out of new challenges or learning opportunities.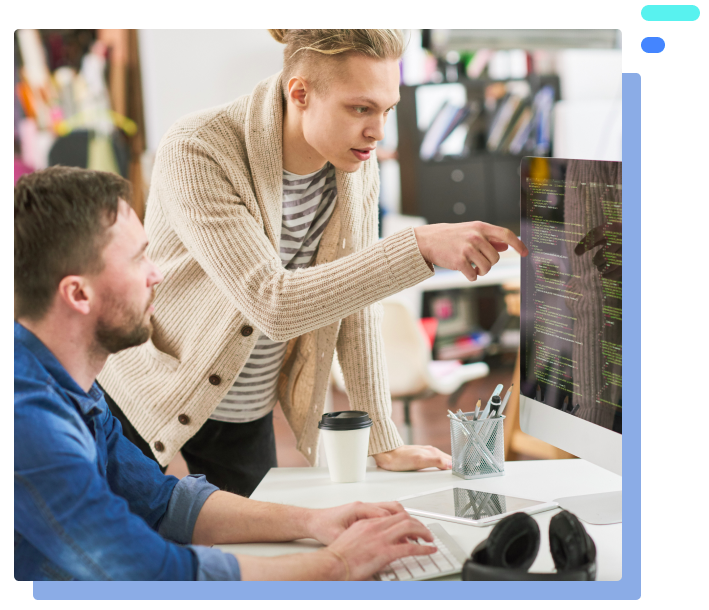 We support open-source software development
Rapid River recognizes that the Internet as we know it today exists only because of countless contributions made to open-source projects. We fully support and encourage open-source development by our team members.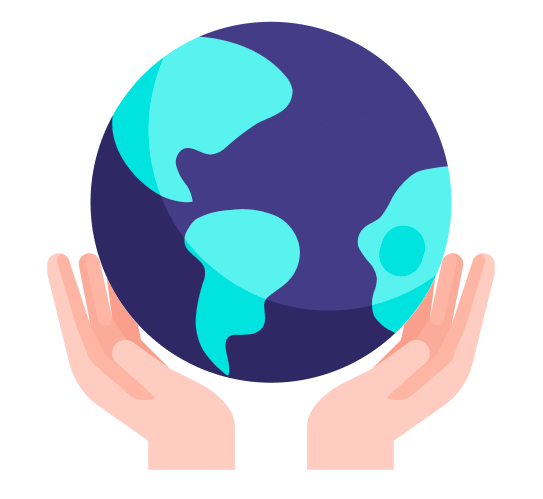 Let's talk
If you love writing software that runs on the Internet, we'd love to talk with you.
Contact Info :
• Phone Number: +1 781.974.0366
• Email: work@rrsoft.co
• Office Address:
85 Overlook Road
Dallas Plantation, Maine 04970
USA